Personalized Yoga Sessions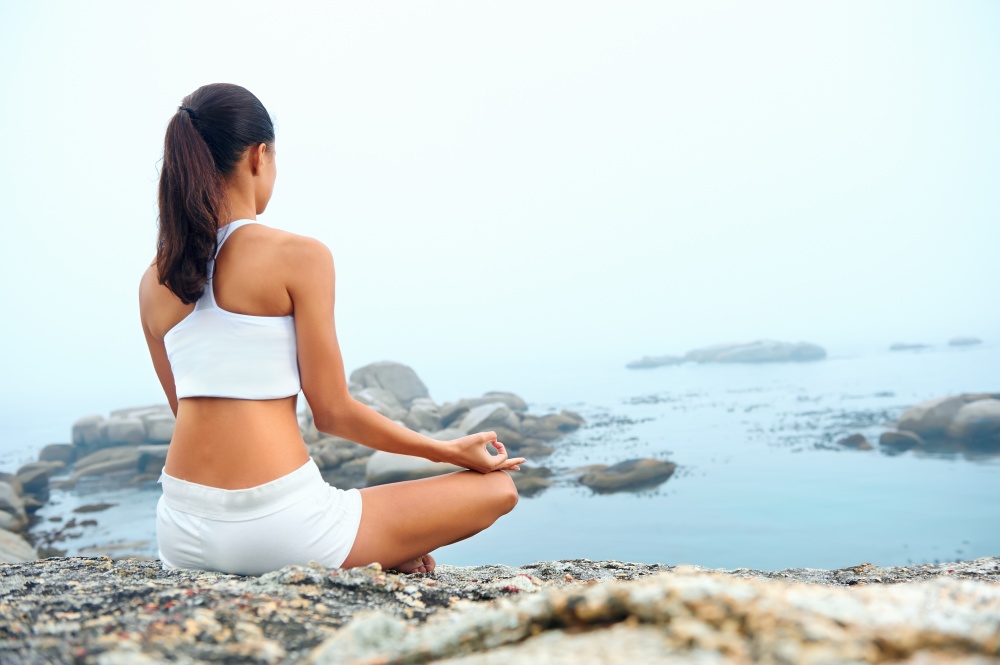 Private or Semi-private sessions can be designed to deepen your practice and focus on your personal goals with wherever you are at now.  Attention can be geared for all facets of yoga including increased physical strength, stamina and flexibility or to improve your focus, balance and become more grounded.  The private session is based entirely on your needs and objectives and will be created for where you are now.
 "My husband and I have been blessed to experience private yoga sessions with Jodi.  We are middle aged, active working adults that both work sitting in front of computers all day.  Our hobby is endurance athletic events and have completed 26 Ironman triathlons between us.....Jodi was able to create yoga sessions for us based on where we were in our training and  needs in order to prevent injury and aid in our recovery.  Every day I pull from Jodi's teaching of breath and body alignment, whether I am running, on my bike or sitting at my desk it aids in keeping me both physically and mentally balanced.  I can't recommend her enough!"​​

Blessed
in
Phoenix, Arizona
Pricing                     $65/hr session
Package                   $260 for 5 1hr sessions
                                  $160 for 5 30 min sessions
Please contact Jodi to discuss your personal goals and schedule a session today.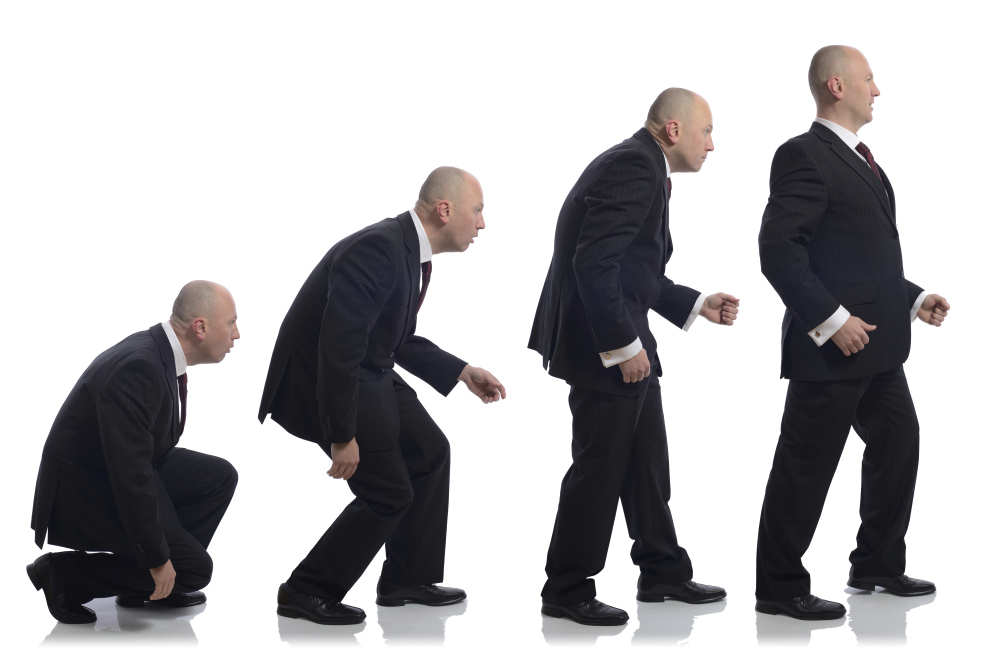 Corporate Workshops are available to teach teammembers the importance of proper alignment and posture and to guide them through a series of poses that can be performed in the office right at their desk.
Sitting in an office at our desks and in meetings day in and day out works against our natural posture and our natural state of health and being.  Office yoga can help to offset our daily work conditions and allow our bodies to stay healthy and function to their highest capability.
Contact Jodi for more information.